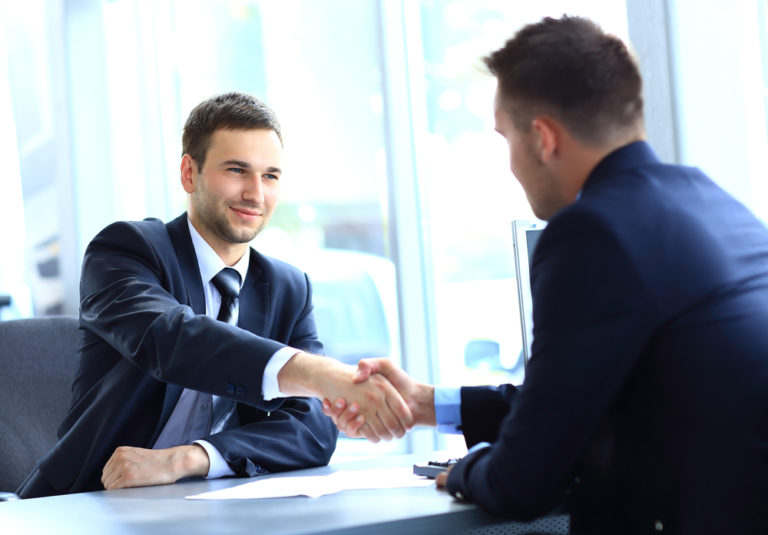 If you are looking for ways to expand your market position and offer your customers a greater range of products and services, then Optidial's agent program may present the right opportunity for you.
It doesn't matter if you have 20 years of telecom experience or are just getting started in the industry. To become an Optidial agent you do not have to be an expert on communications products, you only have to have the will and desire to succeed.
Our products and services are a great fit if your company provides IT services, phone systems or telephone support.
Some of the benefits of our agent program include:
Commissions - Optidial offers some of the highest residual and upfront commissions of any agent program. We are able to pay you the same or often times more commission then you would get if you were contracted directly with a carrier. We pay our commissions on time!
Support - A close relationship with our management team and support staff. We are here to give you the assistance you need to succeed.
Flexibility - We let you decide how involved you want to be in the sales process. If you want to become an expert in telecom, we have the tools to train you. If you are utilizing the agent program as a way to expand your primary business and have time constraints, then simply refer us the business and we'll complete the sales call.
Diversity - A complete product line at competitive prices, available nationwide.
Training - On-site training sessions are available for a variety of different products and services. As an Optidial agent you will receive all the tools required to be an effective sales person.
" I have been an agent for Optidial since 2007. Being in the IT business, my clients often look to me for recommendations on which telecom products and services to use. It's nice to be able to have Optidial as a resource to turn to help set-up my clients with their telecom needs. They have always taken my clients' best interest to heart and set them up with the services that most benefit them. The best thing is, if I'm too busy I don't have to go on the appointment. I know I can trust that everything will be handled in a professional manner. The relationship Malimar has with Optidial is beneficial for both parties; I often get referrals from Optidial when their customers need an IT company. It is not just about commissions it's about teamwork."
Zak Malimar
President
Malimar Technology